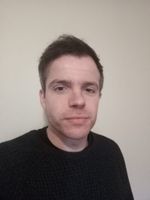 Paulie Doyle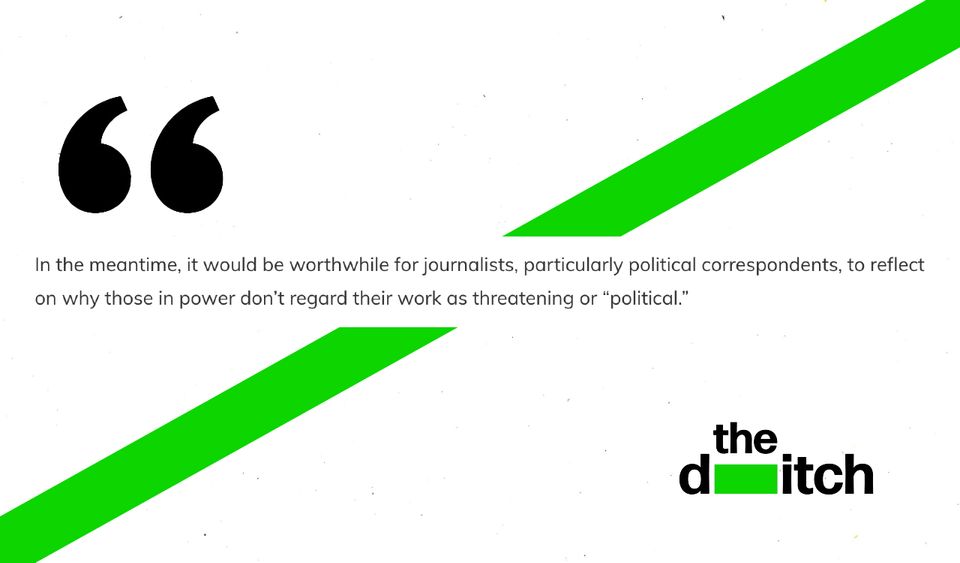 A political organisation is trying to take down the government.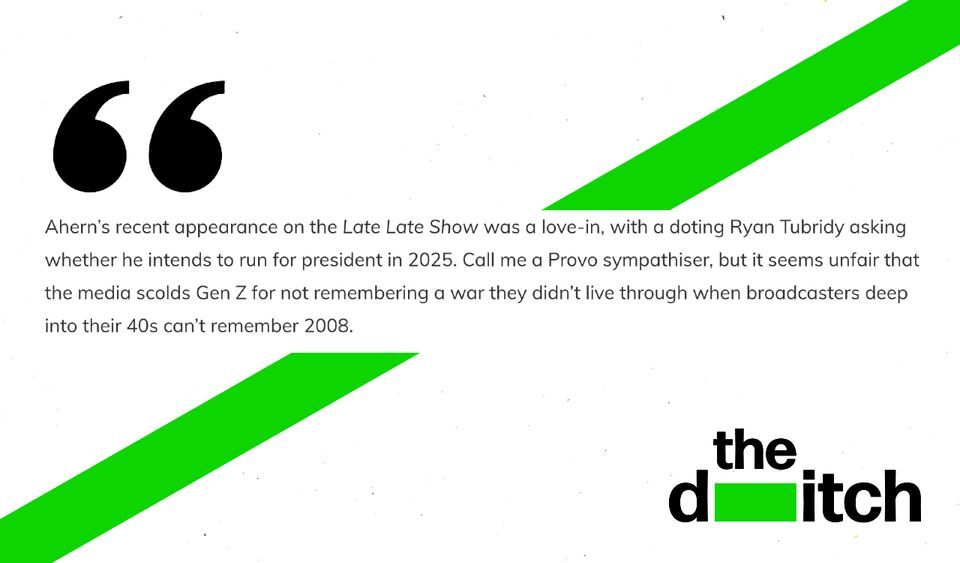 In February 2022, during leaders' questions, Mary Lou McDonald accused Fianna Fáil of exacerbating the housing crisis by giving preferential treatment to so-called cuckoo funds.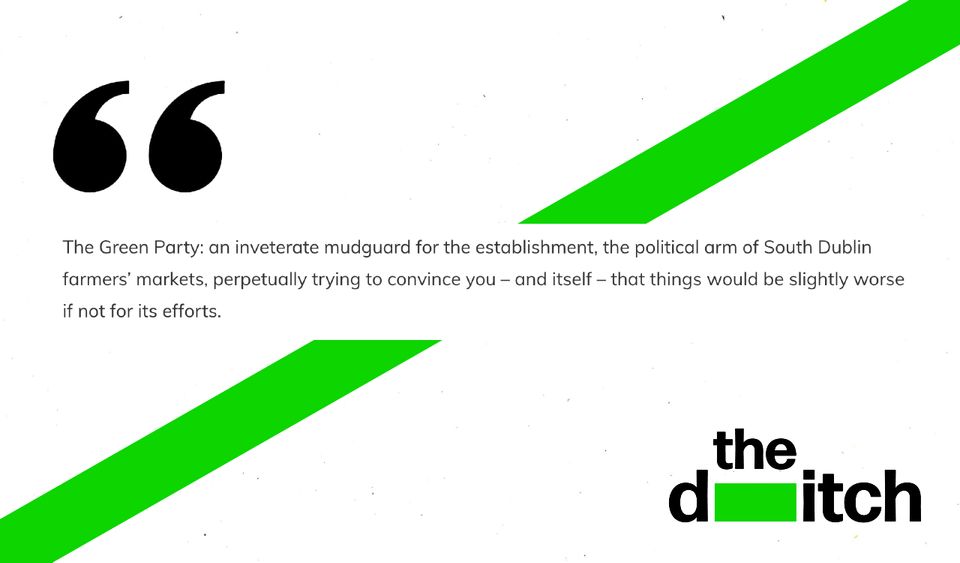 After losing his seat in the February 2011 general election, Eamon Ryan decided to be "sincere".