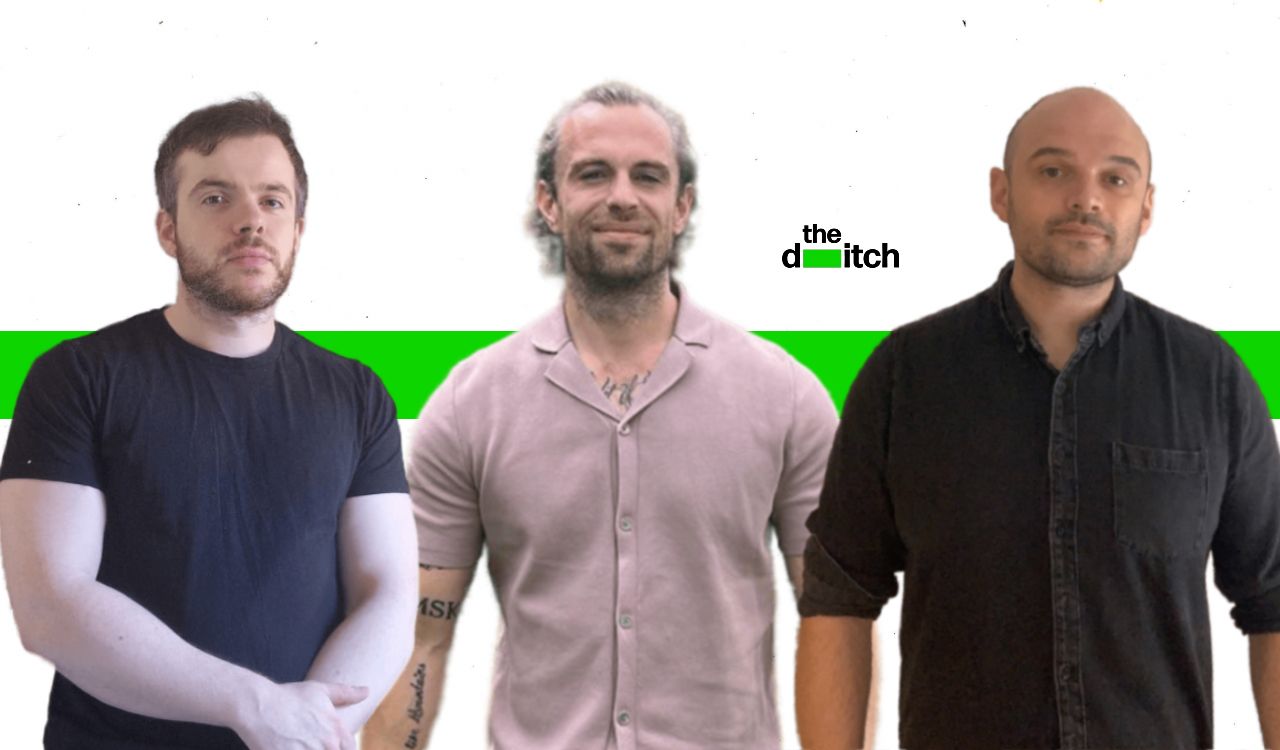 Paulie Doyle
Paulie Doyle is an investigative journalist at The Ditch. He's from Dublin and his writing has appeared in places like VICE, Jacobin and the Organized Crime and Corruption Reporting Project. He's all about stories that reveal the inner workings of the media, the writings of Søren Kierkegaard and he expects to be replaced by AI soon. You'll find him at paulie@ontheditch.com.
Eoghan McNeill
Eoghan McNeill is co-founder and editor of The Ditch. He's from Donegal, south of the Gap, and his news, feature and culture writing has appeared in the Irish Independent, China Daily and the Cork News. Eoghan's into stories that show how power operates, the works of Albert Camus and Luka Dončić's one-legged fadeaway. Get him at eoghan@ontheditch.com.
Roman Shortall
Roman Shortall is a co-founder and investigative journalist at The Ditch. He was born in Dublin and grew up in Dolphin's Barn and Harold's Cross. Roman was a paralegal for 10 years and worked on dozens of judicial review cases involving immigrant access to the labour market and welfare services. He spends most of his spare time reading law books and playing the odd game of five-a-side football. He's on roman@ontheditch.com.