An international working group, in a report that highlights the importance of western technology to Vladimir Putin's military, has identified Irish parts in Russian weapons used in the invasion of Ukraine.
The Ditch – in March 2022 – reported that Timoney Technology had supplied parts for armoured vehicles deployed by Russia in its invasion of Ukraine. The Meath-based company, in 2012, had announced a deal with a Russian automotive company part-owned by both the Russian state and a personal friend of Putin.
Timoney Technology has now been named in a report published earlier this month by a Stanford University-backed international working group.
Backed by the IDA and celebrated by the Irish political establishment, Timoney Technology has refused to say if it accepts the report's findings.
Images taken in April this year show the Timoney name branded on a Russian army vehicle captured by Ukrainian forces.
'Russia's military industrial complex'
The International Working Group on Russian Sanctions (Yermak-McFaul Expert Group), a Ukrainian government initiative supported by Stanford University, on July 3 published a paper titled Strengthening Sanctions to Stop Western Technology from Helping Russia's Military Industrial Complex.
The group was convened "to recommend new economic and other measures to pressure Russian President Vladimir Putin to end his invasion of Ukraine as soon as possible and restore Ukraine's territorial integrity", according to its website.
The working paper, researched by Kyiv School of Economics's KSE Institute, says that "Russia's key weapon production and warfare components hinge heavily on Western technology" and recommends greater enforcement of "existing sanctions".
The report features a list of international companies whose parts have been "identified in Russian weapons''. One of these named companies is Timoney Technology.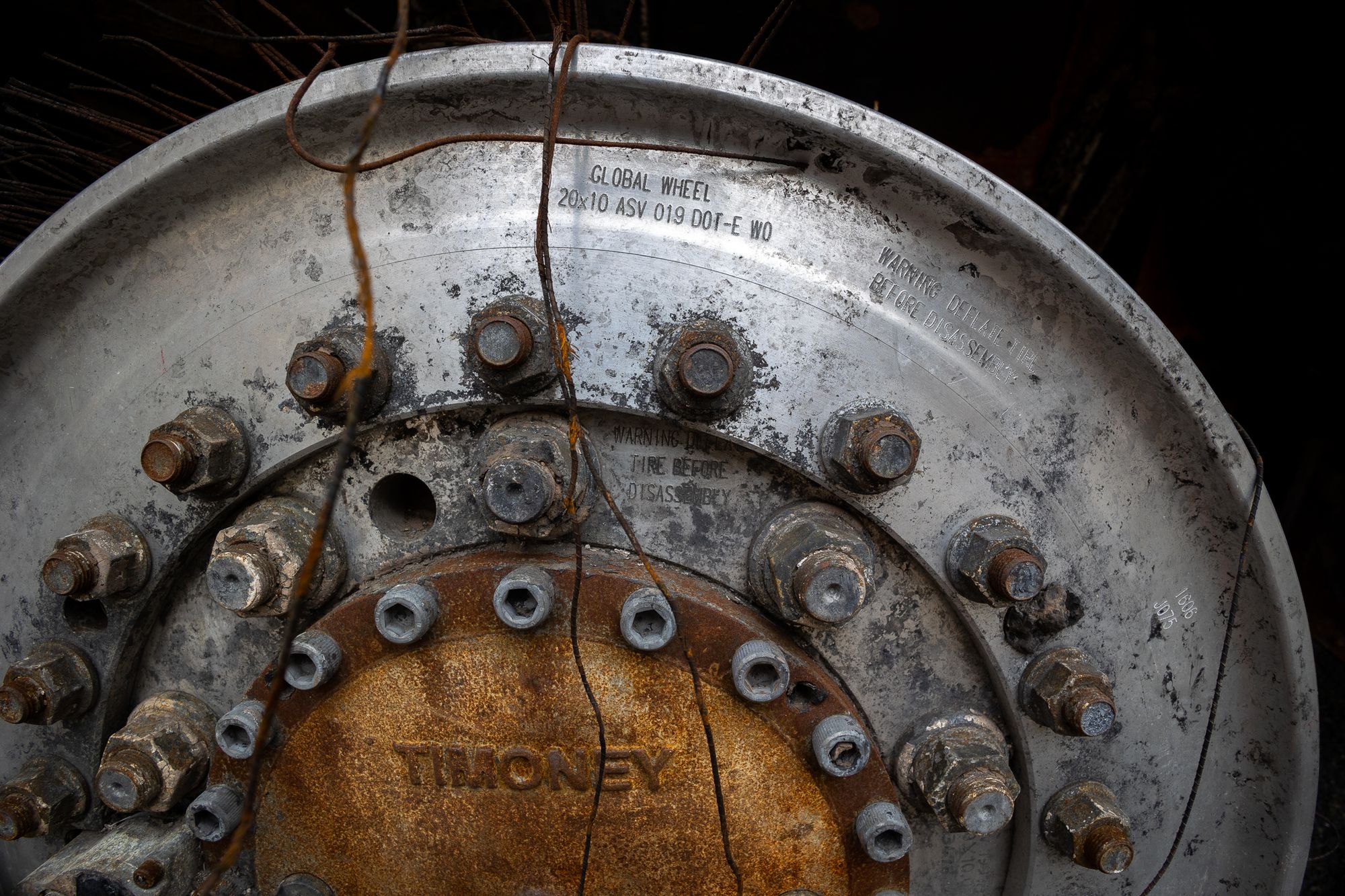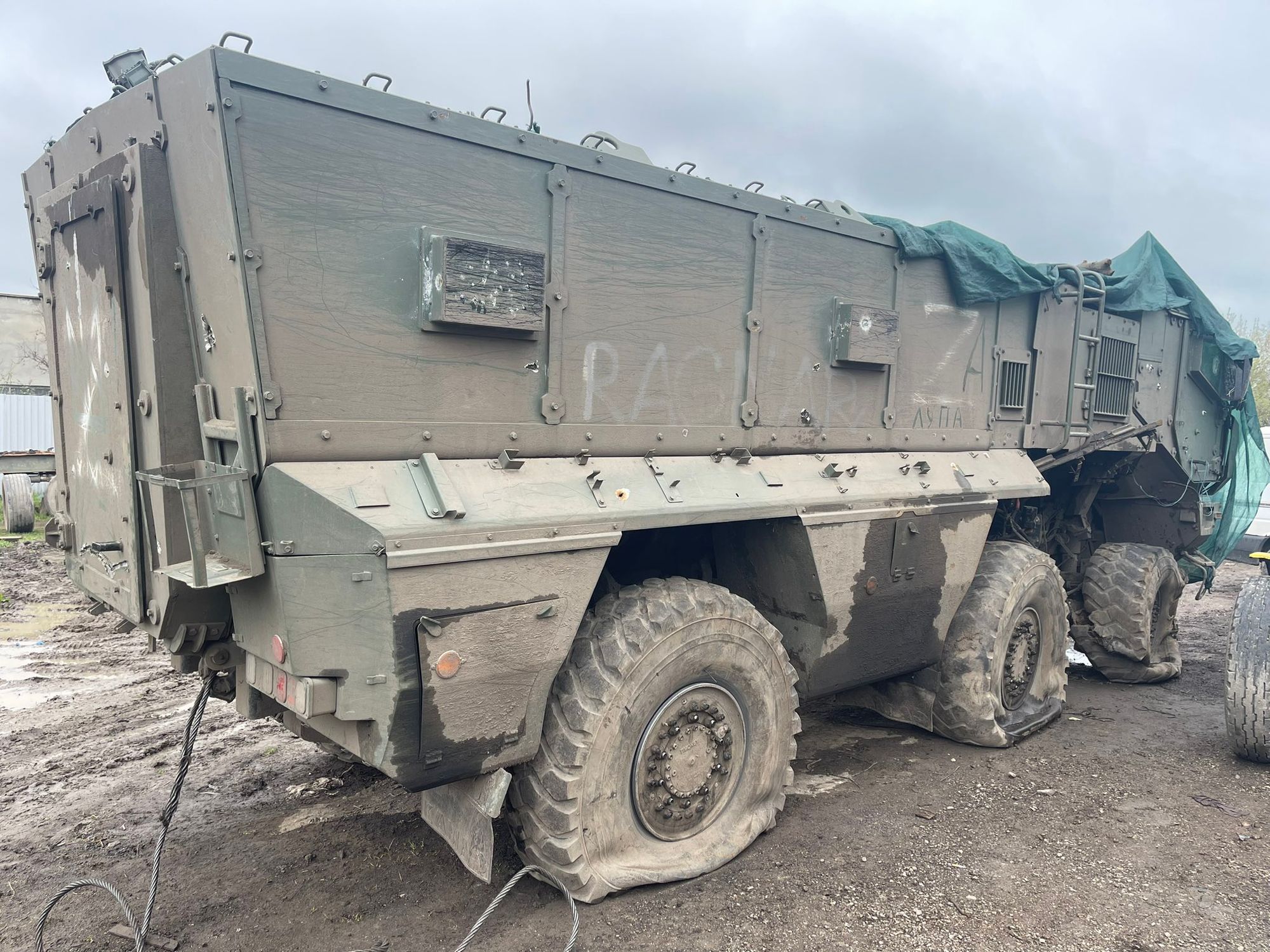 As a result of Timoney Technology's 2012 deal with Kamaz – which is 49 percent-owned by Rostec, the Russian state's arms conglomerate, and 24 percent-owned by oligarch Sergei Roldugin – the Irish company supplied parts for military vehicles.
These parts included suspension systems, axles and transmissions for Kamaz's armoured vehicles, which were later supplied to the Russian military.
Over the past year and as recently as April 2023, photographs continue to emerge of badly damaged Kamaz vehicles, captured by Ukrainian forces, with the name "Timoney" visible on wheel hubs.
Timoney Technology declined to comment.