Times of crisis aren't the same for all of us. For some, Ireland's housing crisis is an opportunity for profit. We're looking at some lucky landlords.
The Church of Ireland's Dublin 8 four-bed for €3,750 a month
In 2017 the Church of Ireland archbishop of Dublin said his "hopes and prayers" were with the participants of an emergency housing summit convened by then Fine Gael housing minister Eoghan Murphy. In the same statement, archbishop Michael Jackson called on government to address the "scandal" that was the Irish homelessness crisis.
"While accepting that homelessness has many causes and there is no 'one size fits all solution', we believe it is imperative that the government take the brave decisions needed to tackle the crisis that has been an increasing scandal for our country," he said.
The archbishop's church has since 1929 owned a property on South Circular Road, Dublin 8 that it is seeking to let for €3,750 a month. As a charity the church pays no tax on rental income.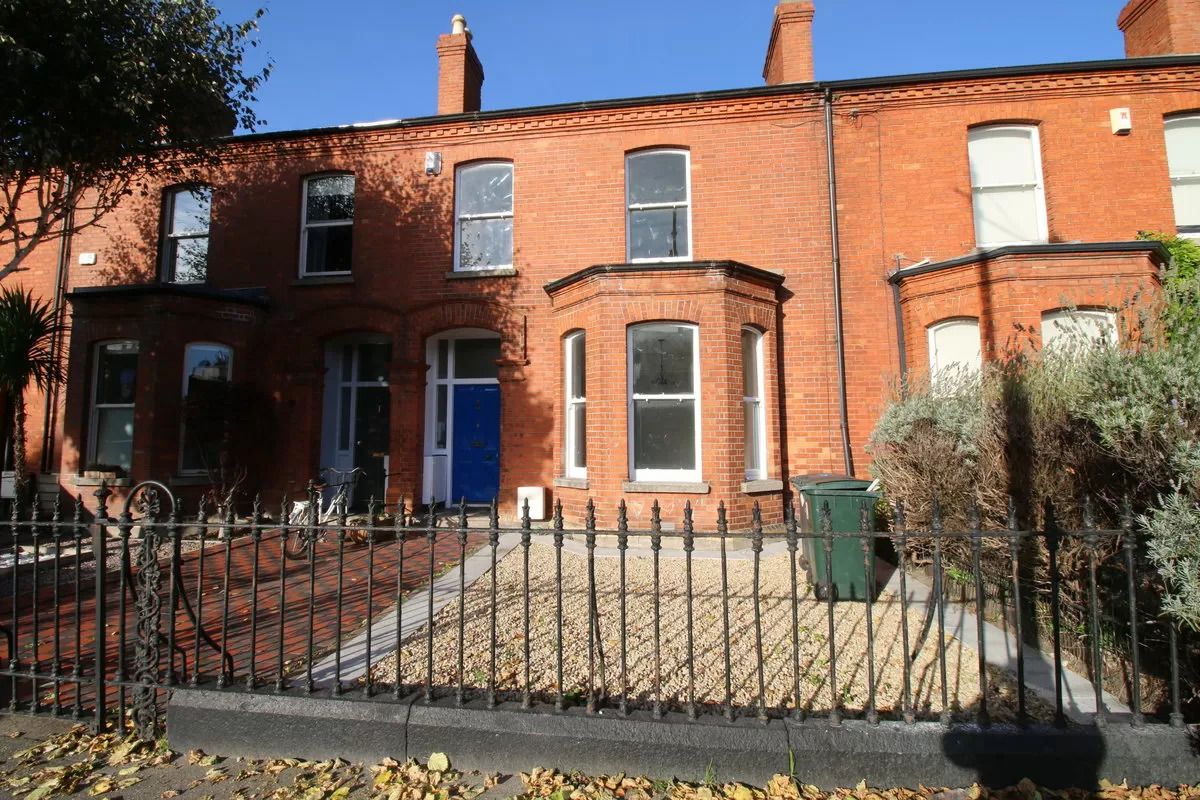 The unfurnished four-bed is "simply stunning", according to Bracken Estates, with a location that's "second to none".
Once let, it will bring in €45,000 for the church.
The church declined to comment.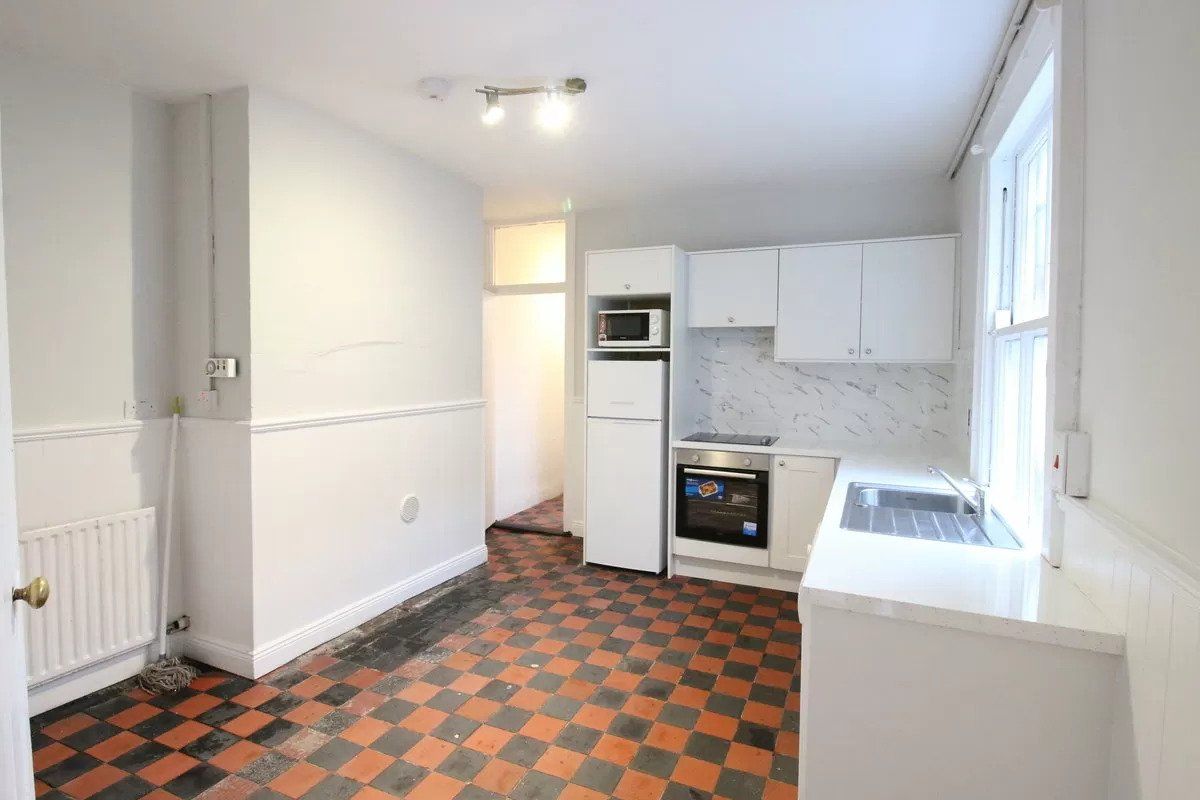 Standard Life's Crumlin two-bed for €2,025 a month
Early last December the Irish Times reported that German insurance company Allianz had decided to "pause" possible investments in Irish property. The company's property arm, Allianz Real Estate, which holds a portfolio worth $79 billion, was considering a number of deals that would've made the insurer one of Ireland's bigger institutional landlords.
They made the decision to "pause" these investments after staff at Allianz's Irish insurance operation warned of "reputational risks" the firm may suffer should it come to be considered as a vulture or cuckoo fund. Reacting to the news, London-based Peter Mallon in the Irish Times' letters section said it "represents an embarrassing state of affairs". "We should be," according to Mallon, "rolling out the red carpet for this sort of money to come into the country."
One major insurer that is in the Irish property market is Standard Life.
The company in 2013 bought a two-bed house in Crumlin, Dublin 12 for €118,000. In 2015 the house was let for €1,200 a month. Seven years later, Savills is now offering it for €2,025 a month – a 69 percent increase. The €24,300 yearly rent represents a 21 percent yield on Standard Life's investment.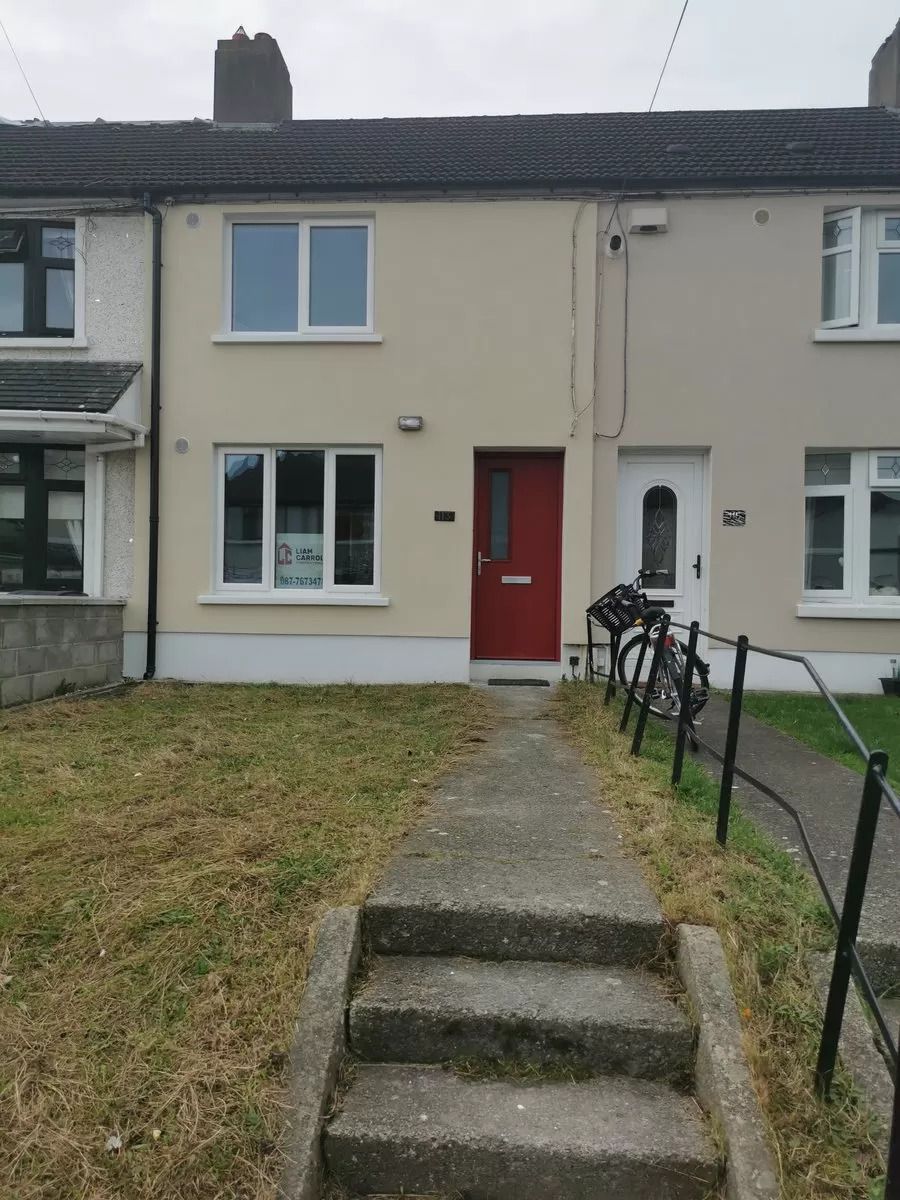 According to an advertisement published on Daft, the house is "recently refurbished" and includes a "brand new modern kitchen with integrated appliances, stone counter and electric cooking" as well as a "spacious low maintenance yard, perfect for summer entertaining!".
"With all that it offers, this property won't last!" says Savills.
A Standard Life spokesperson said: "As details relating to Standard Life's investments are commercially sensitive, we would not be in a position to comment."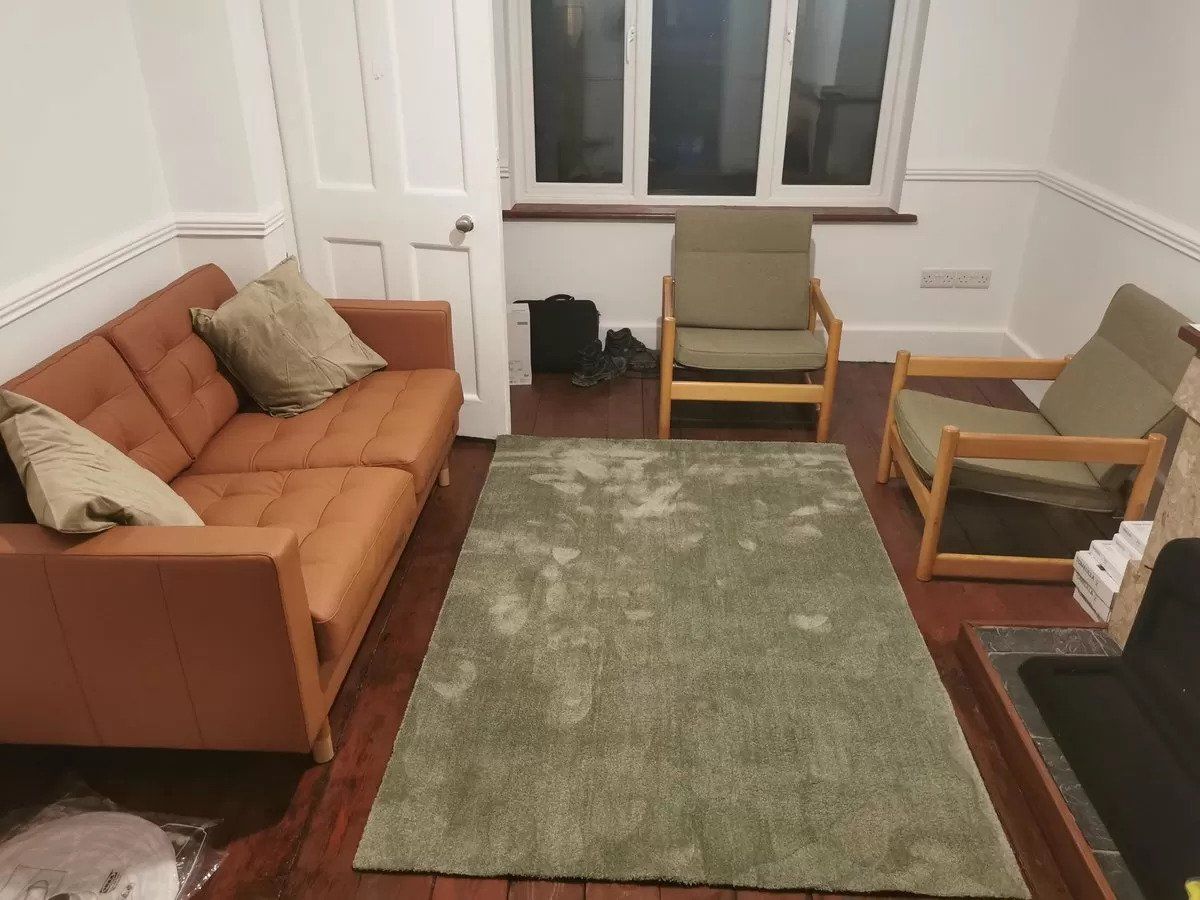 A Phibsborough four-bed for €3,069
Martin Gallagher is an apparatchik at the Department of Foreign Affairs, currently employed as a political coordinator at Ireland's mission to the UN in New York.
A career diplomat, Gallagher has previously worked as a hunger programme officer and humanitarian affairs officer at the Department. In September last year, during Ireland's presidency of the UN Security Council, he was photographed with Simon Coveney in the UN's New York headquarters.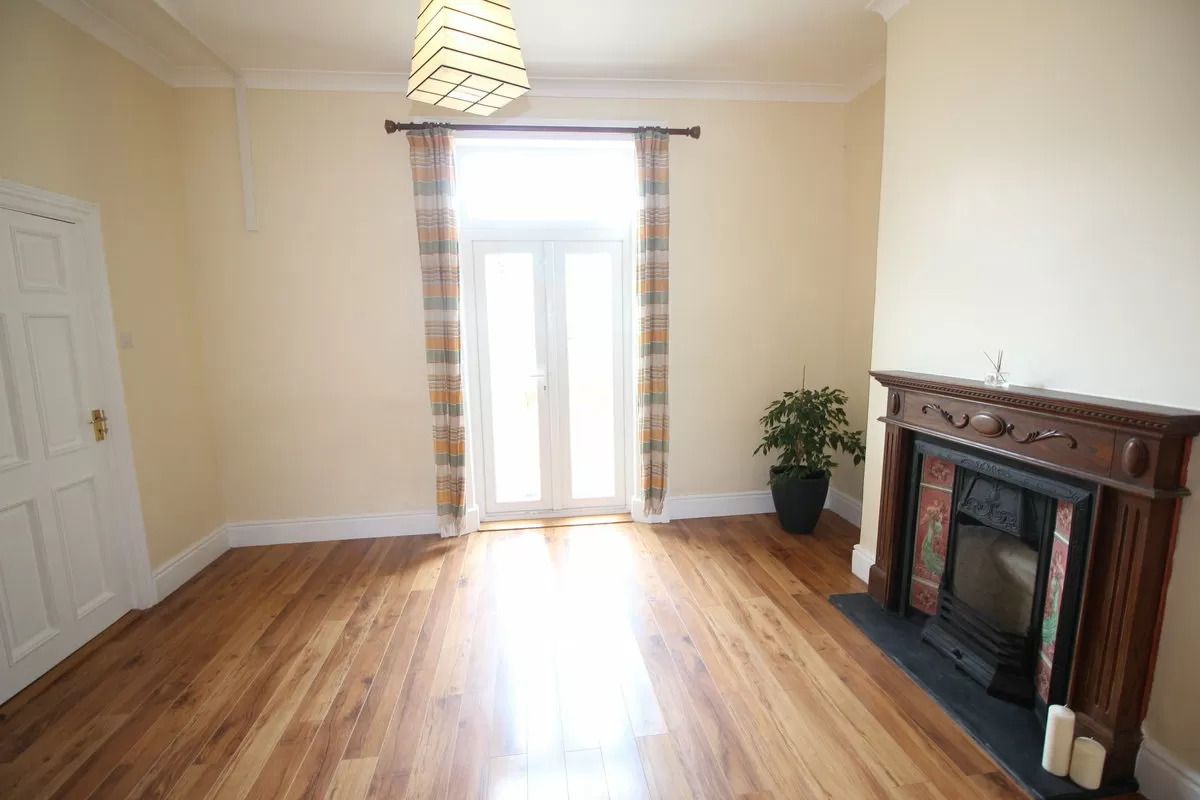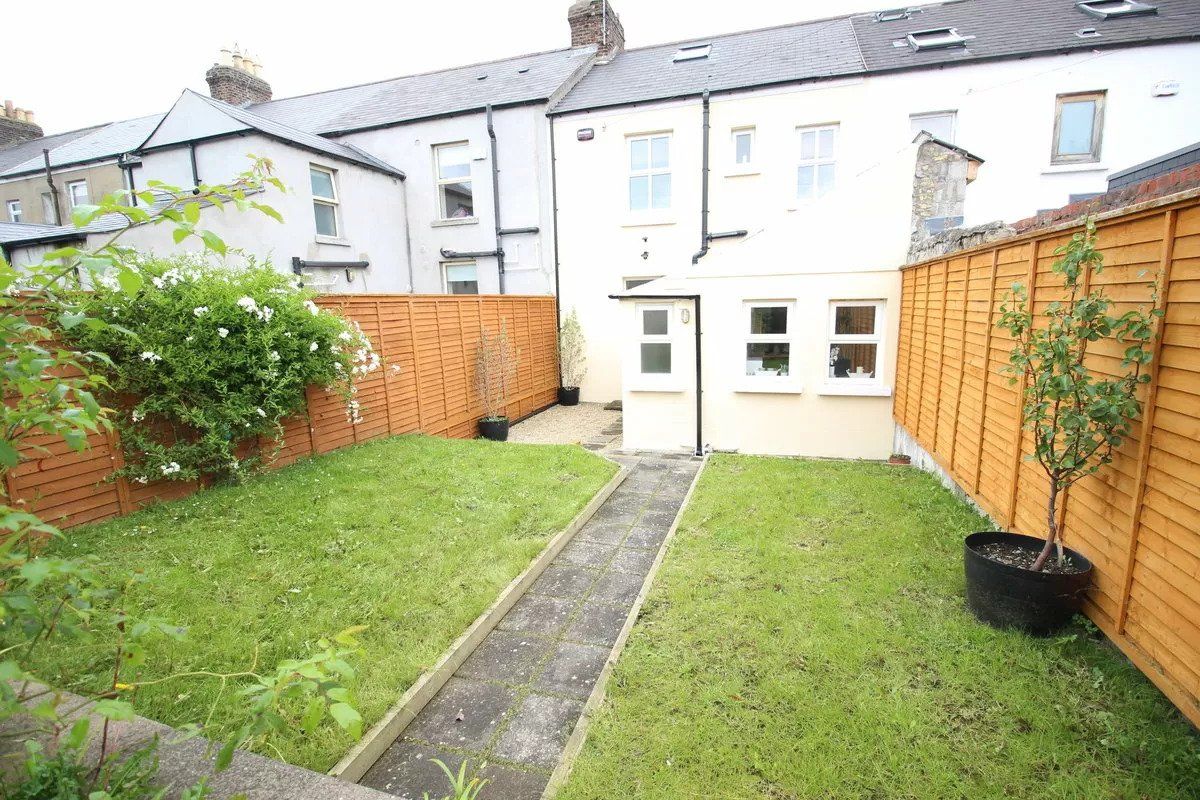 Together with Davide Torzilli, a senior policy adviser at the UN Refugee Agency, he bought a Phibsborough, Dublin 7 four-bed for €602,000 in 2019. Described by estate agents Dublin Lettings as a "beautiful period residence", Gallagher and Torzilli's property has been let for €3,069 a month.
Gallagher declined to comment.