Times of crisis aren't the same for all of us. For some, Ireland's housing crisis is an opportunity for profit. We're looking at some lucky landlords.
John Bruton bought two Maynooth rental properties for more than €600,000 cash
Former Fine Gael taoiseach John Bruton in 2017 paid more than €600,000 for two Maynooth rental properties.
Bruton bought these properties together with his wife, Finola, for a total of €641,840 – without mortgages for either.
One of these properties, a three-bed house, is in Maynooth housing estate Carton Grove. The Irish Independent in 2018 reported that "demand was so high" for houses in the estate that just two remained for sale after their initial offering.
The Brutons bought theirs for €395,000 in December 2017 and were letting it for €1,700 a month in January 2018.
Their other Maynooth rental property is a two-bed house in the town's Hayfield estate. The Brutons bought the house in August 2017 for €246,840 and by September 2017 had let it for €1,500 a month.
Bruton declined to comment.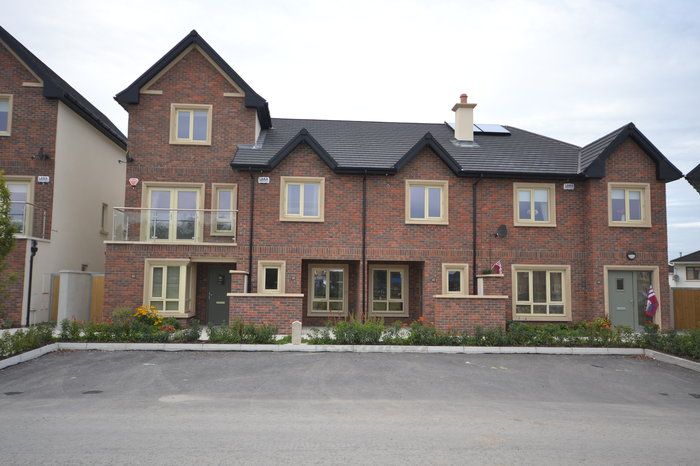 Disgraced nursing home operators let a Drumcondra four-bed for €3,400 a month
Ray, Siobhan and John Aherne were operators of the disgraced Leas Cross nursing home, which in 2005 was the subject of an RTÉ Prime Time investigation.
The programme detailed the physical and verbal abuse of some patients, and a resultant report into the nursing home found evidence of "systematic abuse". Public outcry on how patients were treated in the facility led to the establishment of the Health Information and Quality Authority.
Today the Ahernes are seeking to let a Drumcondra, Dublin 9 four-bed for €3,400 a month. They bought the property in 2016.
An advertisement for the house published on Daft reads that "references are essential" and asks prospective tenants to email "giving information about who is applying for the house, when it is required from and how long it is needed for".
Former managing director of the nursing home and part owner of this Drumcondra property, John Aherne, declined to comment.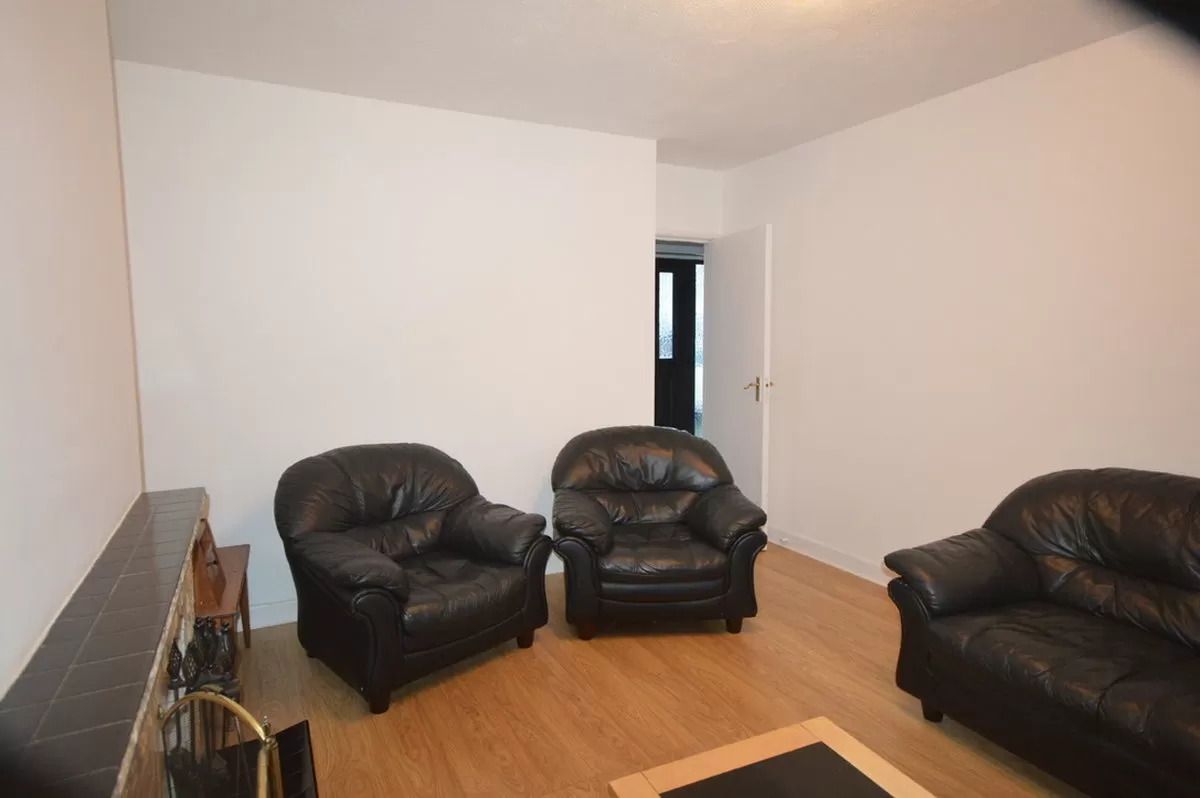 Michael Lynn's old two-bed for €2,000 a month
Former solicitor Michael Lynn, currently on trial for the alleged theft of approximately €27 million from seven financial institutions – charges he denies – once owned a two-bed apartment in Dublin 1's Bolton Court.
A Cyrpriot company controlled by software developer Bogdan Polezhaka bought the property at auction in June, 2021 for €185,000.
The property is now available to rent for €2,000 a month – the yearly €24,000 representing a 13 percent yield.
A "​​secure parking space" is included in that fee, according to an advertisement on Daft, which also claims the apartment is "a short run to Dublin airport and the city centre, East Point Business Park and Beaumont Hospital".
Polezhaka declined to comment.