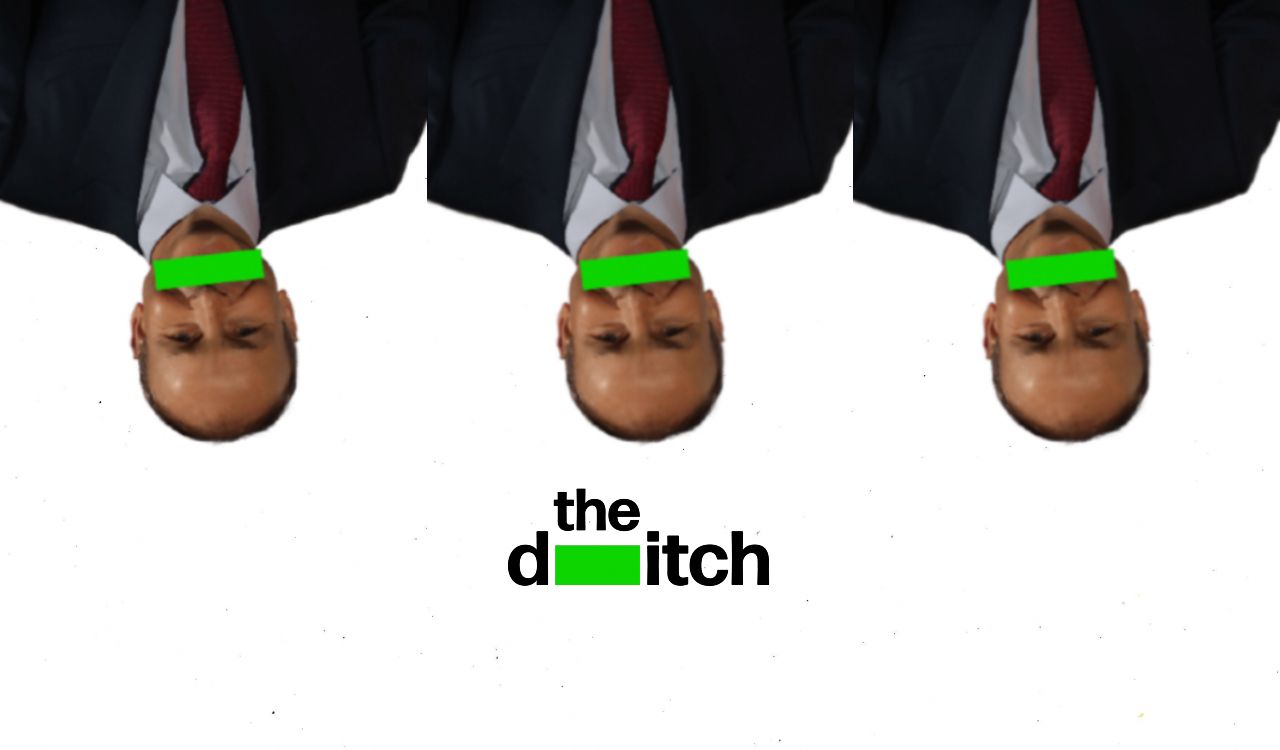 'The world of politics has changed. I understand what has changed. I know what is going on here in terms of the broader political world.'
Micheál Martin (and he doesn't)
In recognition of the most decent man in Ireland and his repeated attacks on independent media, The Ditch is naming a bursary in his honour.
We're accepting submissions for the inaugural Micheál Martin Press Freedom Bursary – with a total fund of €3,500.
What we're looking for
We want to see pitches.
Your pitch should be exclusive. We don't want to hear about anything that's been published elsewhere.
Your pitch should tell us something about how power operates in Ireland.
Maybe your pitch is for a feature. Maybe it's for a series of stories, which will allow us to engage in some trending and build-up, like the man this bursary is named after would say.  
Take a look at what we publish. We're a left news and comment site that likes to cover stories that get right down into the dirt. We like stories about property. We like stories about government figures. We like stories about state boards.
Show us something special.
What we're offering
Once we review all submitted pitches, we'll shortlist candiates for one round of interviews. After these interviews we'll award three prizes: €2,000 for one candidate; €1,000 for another; and €500 for another. We'll work with these candidates on their stories.
These three prizes will not reflect what we consider the quality of each story, but rather how much time and work will need to be dedicated to each.
We'll publish the finished work, when it's ready, on The Ditch.
What you need to do
Email eoghan@ontheditch.com with your pitch, along with some information about yourself. We don't want CVs – just an idea of who you are and what you've done (and more importantly what you want to do). Put Micheál Martin Press Freedom Bursary in the subject.
Your pitch should be around 300 words and tell us what your story or series would be, whom you'd like to talk to about it, the resources you'll use (whether that be freedom of information requests, publicly available documents or whatever else you think will be necessary) – and why your story is important.
The dates
Get your application in by 31 July. We'll shortlist candidates for chats the following week.