Green party minister arts minister Catherine Martin says her unusually high, tax-free, ministerial driving expenses claim for August 2021, a month when the Dáil wasn't sitting and her diary showed only a handful of ministerial engagements, has been "rectified".
Martin's ministerial diary for the month suggests just less than 200 kilometres of driving while her mileage claim was for almost 4,500 kilometres.
Her party leader and environment minister, Eamon Ryan, didn't claim any ministerial mileage expenses in the same period.
Though Martin claimed more than €2,300 for ministerial driving expenses for August 2021 alone, all but seven days in her diary for the month had no entries for events or meetings related to her office.
When questioned by The Ditch, a spokesperson in Martin's department said this was down to "an administrative error", which has now "been rectified".
The spokesperson did not say when the error was discovered or confirm the correct mileage figure. It remains unclear whether the incorrectly paid expenses have been repaid.
Ministers are only to be "reimbursed expenditure necessarily incurred in the course of official duty away from home or headquarters" rather than constituency work, according to government policy.
Almost 4,500 kilometres with the Dáil in recess
Dublin-based minister Catherine Martin claimed she drove 4,444 kilometres for ministerial work in August 2021 – when the Dáil was in recess.
According to her ministerial diary and social media posts however she covered less than 200 kilometres as a minister.
Martin received €2,357.31 tax-free from the Department of Tourism, Culture, Arts, Gaeltacht, Sport and Media for this mileage claim.
Her ministerial diary and social media posts suggest Martin attended just seven ministerial events and meetings in Dublin that month.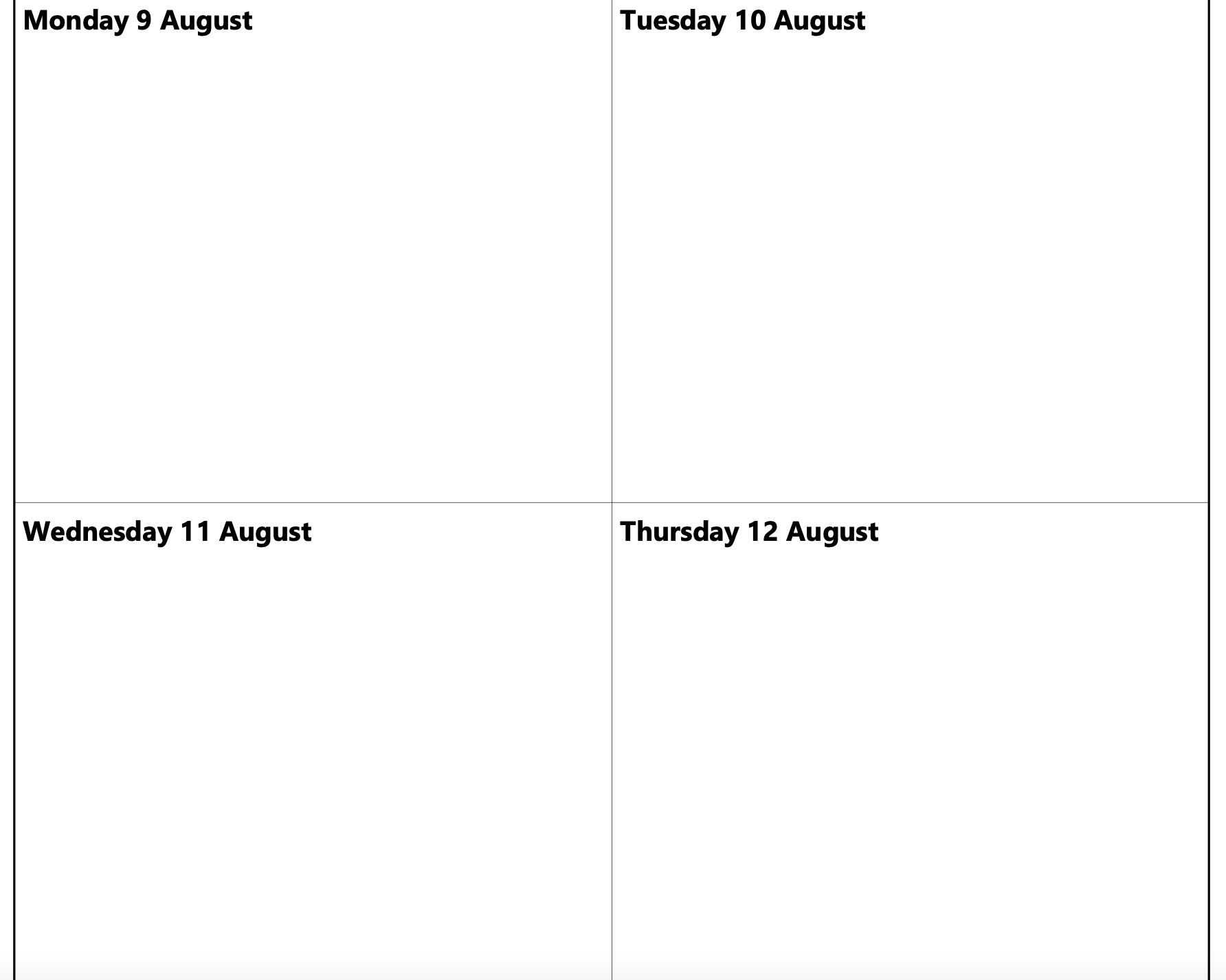 These events and meetings involved total driving of around 195 kilometres. Martin however claimed expenses for 4,444 kilometres in August 2021.
The year previous, in August 2020, she claimed expenses for just more than 200 kilometres of ministerial driving.
Martin's Green Party Dublin-based ministerial colleagues Eamon Ryan and Ossian Smyth haven't claimed mileage expenses during the month of August since their appointments to office in 2020.
Ministers can claim tax-free mileage expenses for ministerial work, which is considered distinct from their constituency work as TDs, as part of a scheme introduced by government in 1983.
A spokesperson for Martin said the incorrect claim was made in error.
"The minister submitted the correct claims for the period in question but owing to an administrative error by the department the wrong mileage was entered on the travel and subsistence system when processing the claim. The matter has been rectified."